KILLED BECAUSE OF SYSTEMIC INJUSTICE.
18 year old college freshman, big sister, whole life ahead of her
vs.
psychopathic lying career criminal on a mission of destruction.
Years of being her daddy - in pictures HERE,

Documents - scroll down...

Raised under my roof until she was 13 (5 years as a single father with 50/50 custody).

Parental Alienation. Child Abuse.

April 2010 - Wesley Hadsell moved in. Anjelica was a vulnerable girl with an 'absent father'. Hadsell was a CAREER CRIMINAL - charges of rape, assault, strangulation and kidnapping. Six weeks out of max security prison. Knew my daughters' mother for TWO WEEKS when he moved into their home.

I took her to Family Court.

Judge Joe Massey and guardian ad litem Charles Johnson decided Hadsell's violent and escalating history didn't matter. Charles Johnson defended the thug Hadsell by lying over and over IN HIS REPORT. These court officials violated the law of the land.
These officials violated God's law - honor parent's (Ten Commandments), and look after the fatherless (James 1:27).

The Probation Officer knew more than anyone about Hadsell's Criminal History. When subpoenaed to Family Court, he did nothing.

One year after the failed custody attempt, Hadsell adopted Anjelica Marie.

I was erased....

I NEVER STOPPED being her dad..
She was 15 when I last heard her call me daddy.






DIVORCE DOCUMENTS - Zachariah Hoffer is Anjelica Hoffer's father - acknowledged before a judge.

These are public documents, available at the courthouse.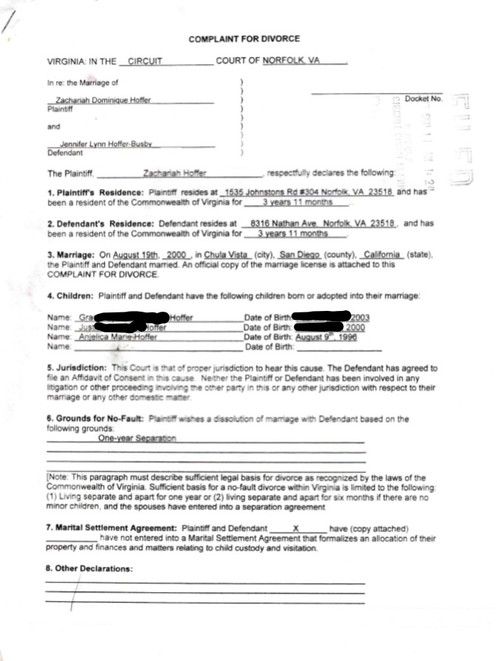 OTHER DOCUMENTS - lease agreements, tax returns, social services... She was my daughter.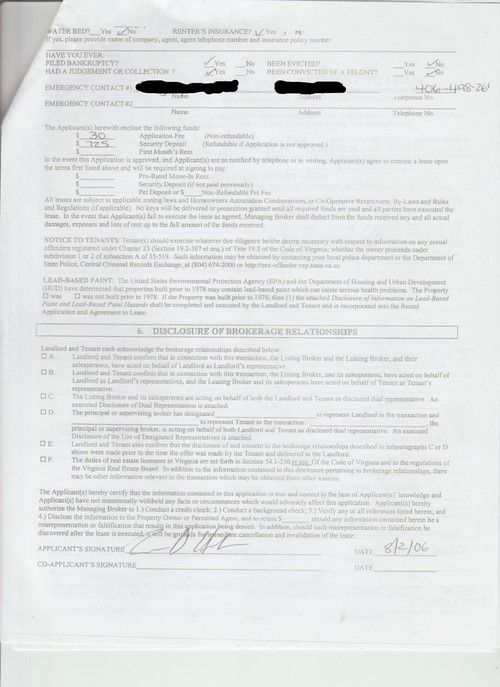 MEDICAL RECORDS after the 2005 separation.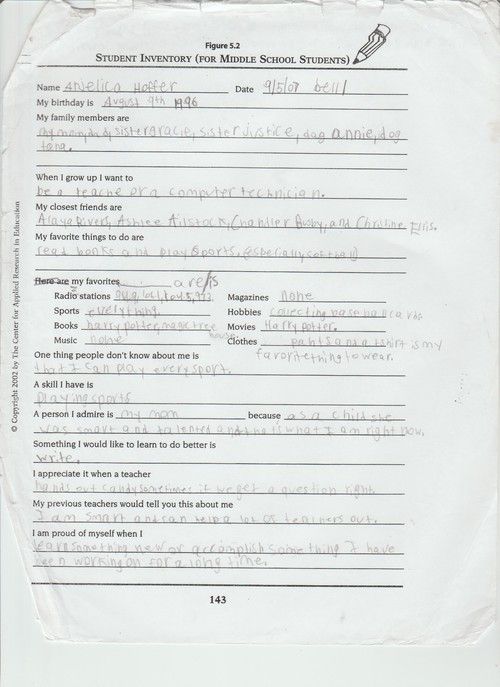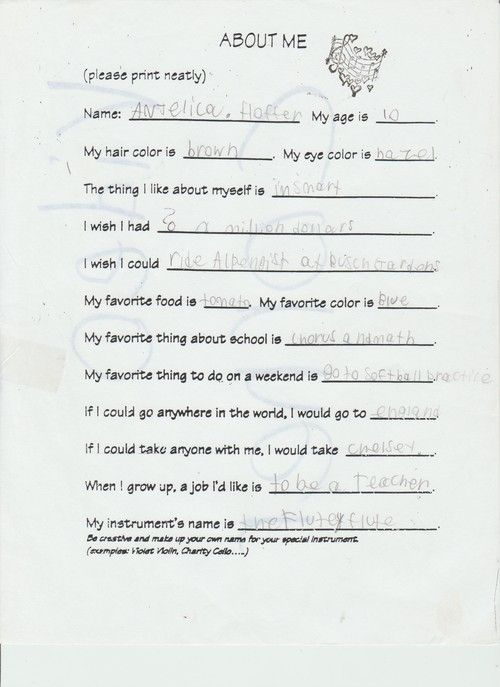 June 19, 2004


EMAIL FROM MEL (bio dad) to the mom - granting me permission to adopt Anjelica. The mother knew this was my desire.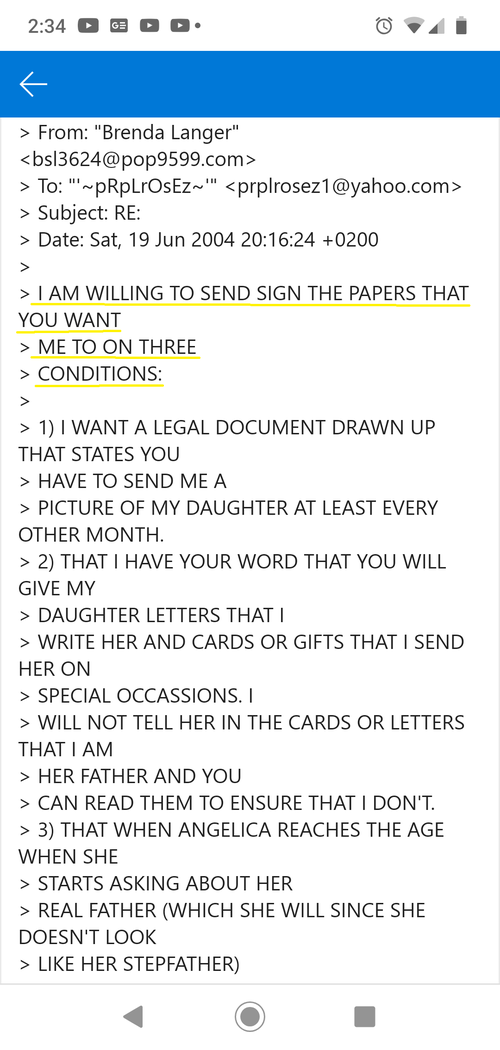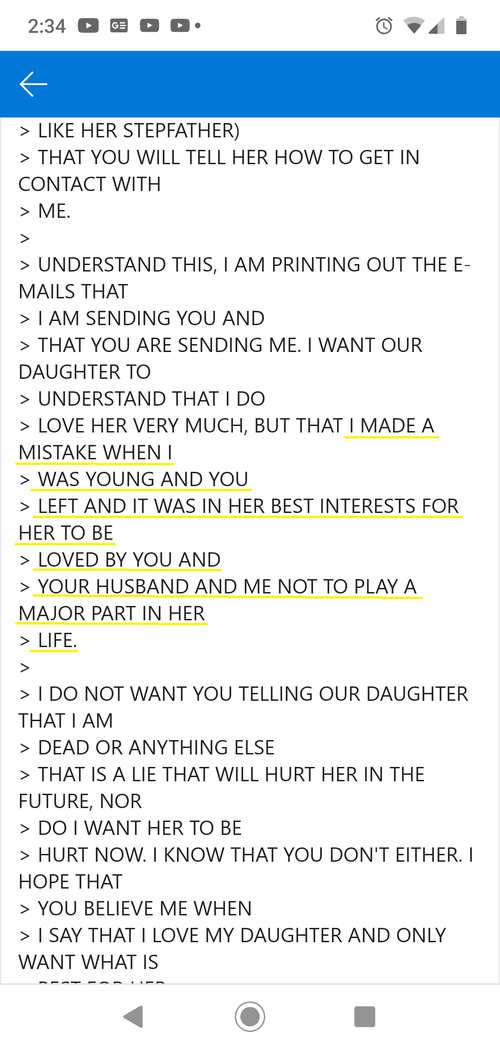 June 2006 custody papers.

SEPARATION AGREEMENT and COURT ORDER.

The mother crossed out the part about adopting Anjelica. Why? MONEY.

Mom had child support order on bio dad. I didn't know. She would lose that money and tax returns too, if I adopted Anjelica.

People that use their kids as pawns - SUCK.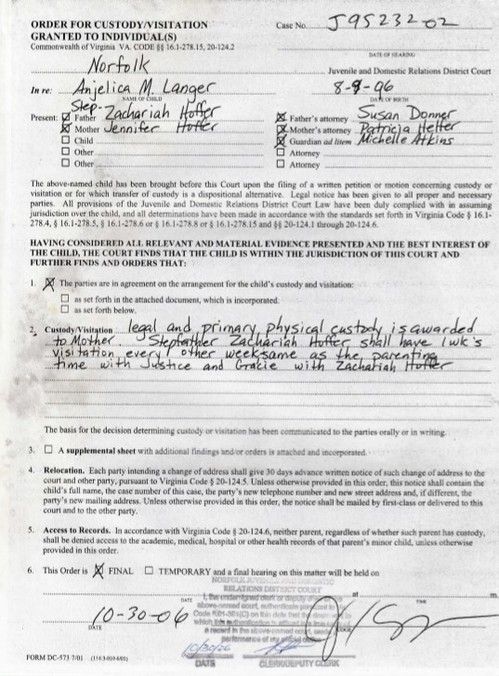 May 28-30, 2010

EMAILS WITH THE MOM about taking Anjelica out of state on her honeymoon with Hadsell and about his criminal history and recent release from prison.

"HE IS TEN TIMES THE DAD YOU WILL EVER BE!" - last time I spoke to that woman on the phone. May 2010.

June 2, 2010

I filed for full custody. Anjelica had been kept from me for 8 months - violating a court order.
June 7, 2010


EMAIL WITH THE MOM, 5 days after I filed for full custody.
Sept. 21, 2010

Portions of the court-appointed GUARDIAN'S REPORT that state I AM HER DAD.

For the full report, Click Here.
Sept. 29, 2010

Family Court - INTERROGATORY sent to the mom..

Why does Anjelica choose not to see dad? Mom says "he is angry". OK.. Who wouldn't be angry? So fatherhood is over because I supposedly yelled at Anjelica over the phone?
The entire Interrogatory - Click Here.
Nov. 4, 2010

COURT ORDER by Judge Massey dismissing my petition for custody of Anjelica and I be granted ZERO time with her.


The current order of 50/50 was still in effect prior to this and the mother had been in violation of that for months.


Calling her my 'step-daughter' is not fair, nor legal. I was her legally "acknowledged" father.

January 9, 2011


The first page of a LETTER TO JUDGE JOE MASSEY, complaining about the poor job the courts did. I wasn't educated about the appeal process. I MIGHT have been more successful in the higher courts. I never received a response to this letter.