my precious first daughter. what a journey we had! I've listed the pictures from more recent to the beginning. Videos at the bottom. I think you will enjoy the journey. When you're done scrolling down, scroll back up and watch her grow up. Unfortunately, she was alienated from me at age 13, so I didn't have much time with her after that. Everyone told me she would come around, but she didn't get that chance before her life was taken by a selfish person. I will never forget her....
If a picture's worth a 1000 words, then how much are these pictures worth? priceless to me.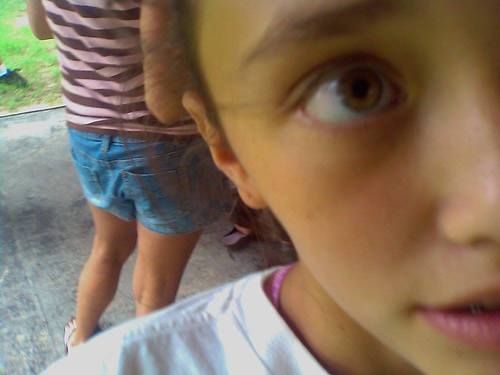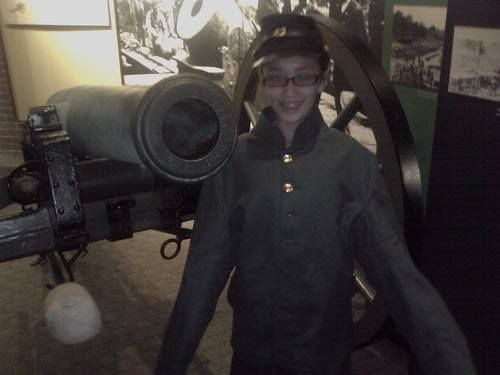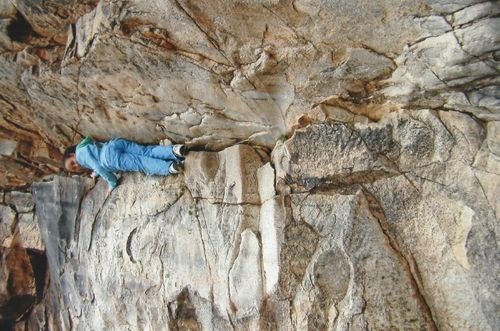 Gracie-Lynn was born. See Justice learning how to be a big sister...
A NEW CHAPTER... baby Justice
JELLY TURNS FOUR... with Gramma Sandy!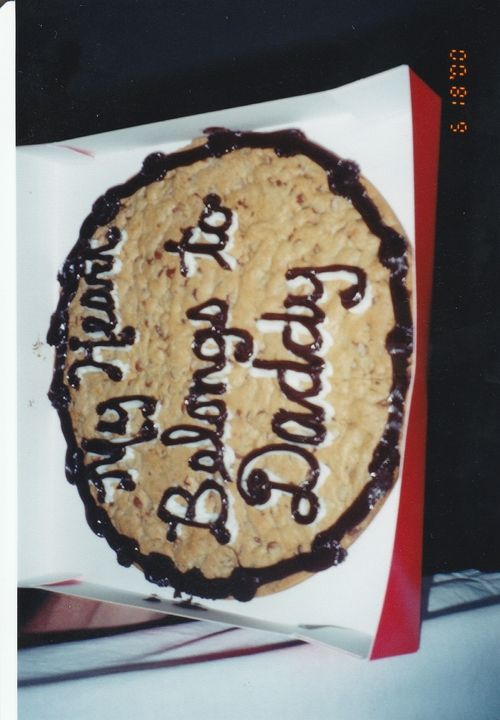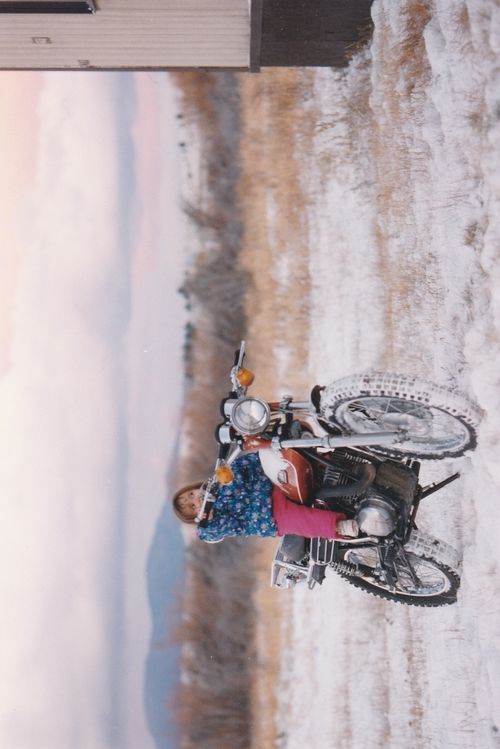 PUMKIN DOODLE TURNS THREE!! With Gramma Sandy!